EATECHNO WEB SERVICES
EATECHNO (Ed Arcton Technology) is a company that leads in the provision of IT and Web Services Technology inGhana and beyond. It was registered in 2017 and presently located city of Accra. Aside other ancillary operational areas, the company specializes in Domain Registration, Web Hosting, Website Development and Web Design Training among others.
Since 2016, we have provided practical services and training to others and work in these areas of website development. Our services and testimonies from clans have been very encouraging so we keep innovating and adding new features to the programs.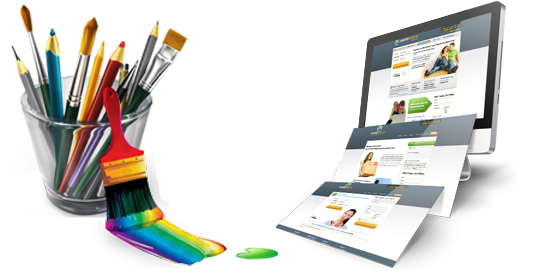 We develop and made websites for Corporate Bodies, Organizations, NGOs, Churches, Schools as well as individuals. Our websites are creative, responsive, dynamic and also support high performance.
We offer discount for Churches and other Christian Organizations. Contact us for more details.
The EATECHNO Web Services started from a humble background and with only one staff. Today we are more, providing equality services to many we call, "our dependable consumers and trusted partners".
We also provide training for our clients after service delivery both for corporate and on one and one basis. You can trust our friendship and partnership. We will certainly have your job done to your satisfaction.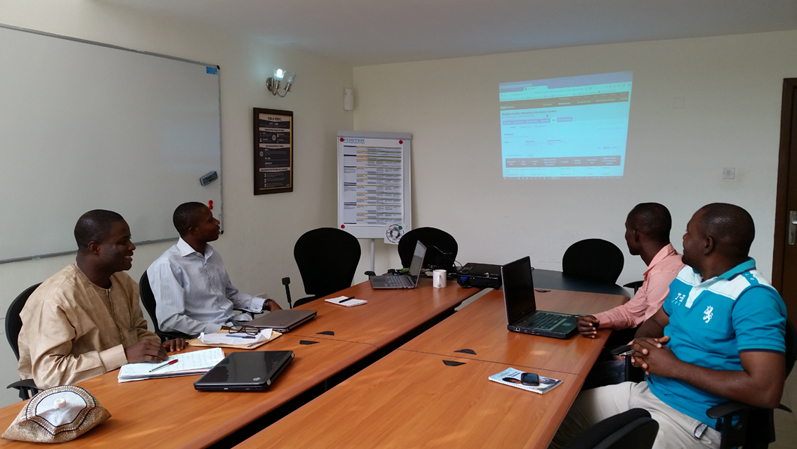 Finally, "EATECHNO" has profound experience in many areas of Web Technology and Communications. Our experience and competent come from difference background and field of marketing ability. We deliver on our promise therefore YOU can trust US to serve you better.
OUR VISION
We seek to become Leaders in website Development Industry with the customer at the heart of our business processes.
OUR PHILOSOPHY
We believe that the customer is our ONE priority and all that we do should help market your business to highest place using the internet platform.
We believe in using our gifts, scales and talents as service to God and service to man. We feel honored to bless many life in our community.
We would be glad to here from you today.