What makes an effective logo design?
A good logo is distinctive, appropriate, practical, graphic and simple in form, and it conveys the owner's intended message. A concept or "meaning" is usually behind an effective logo, and it communicates the intended message.
EATECHNO is committed to translate your dream and good intended message into an effective logo that speaks well on its own self and communicate effectively to everyone.
We will translate your logo into a language of understanding for all to read. Call us Now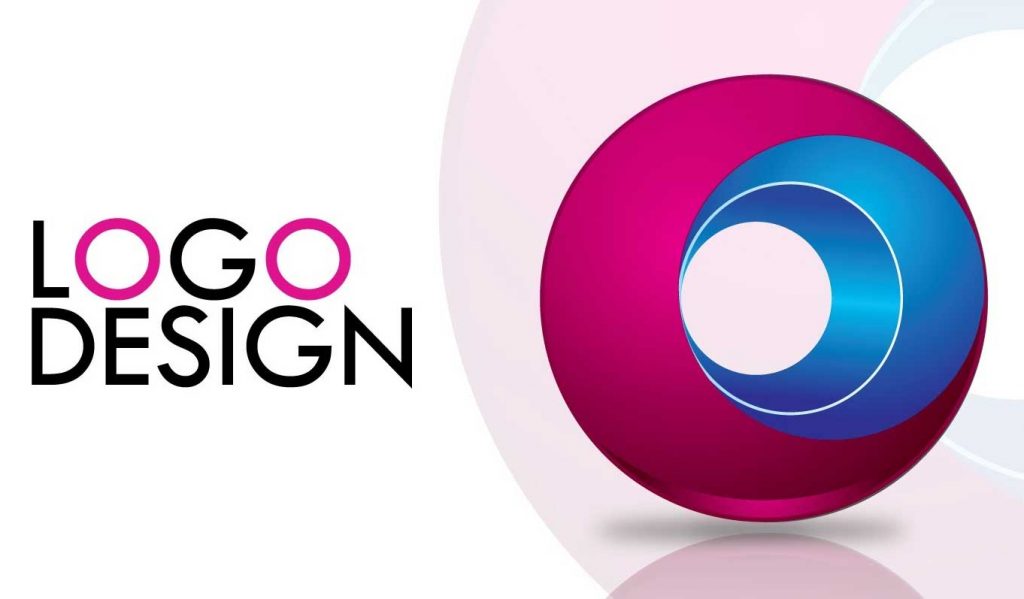 EATECHNO
We are here to Creates Stunning Logo Design for your Company.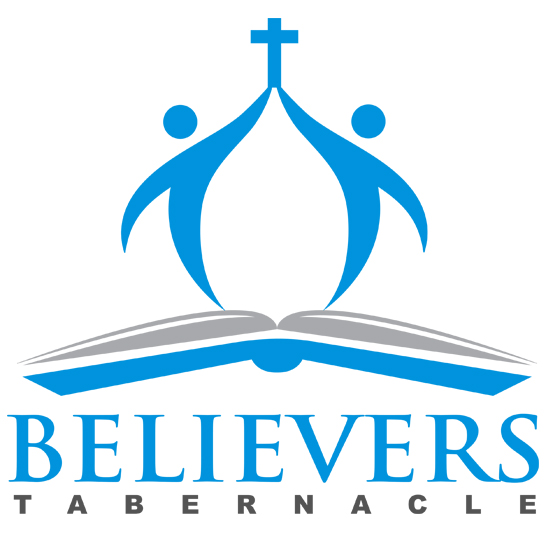 EATECHNO:
Let's Creates and Design your Church Logo at your request.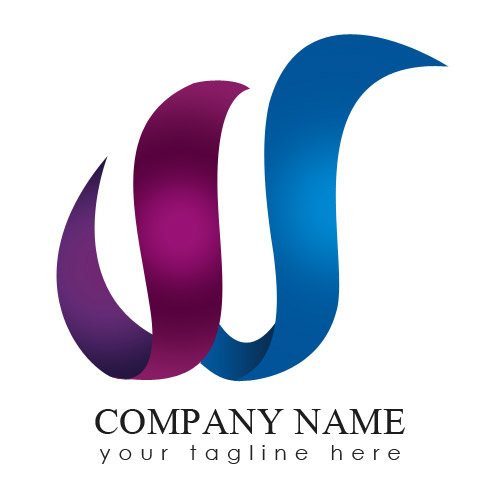 EATECHNO
We design Professional Standard Logo for Everyone.
Call Now for a quote —-