Get Your Domain Name before someone take.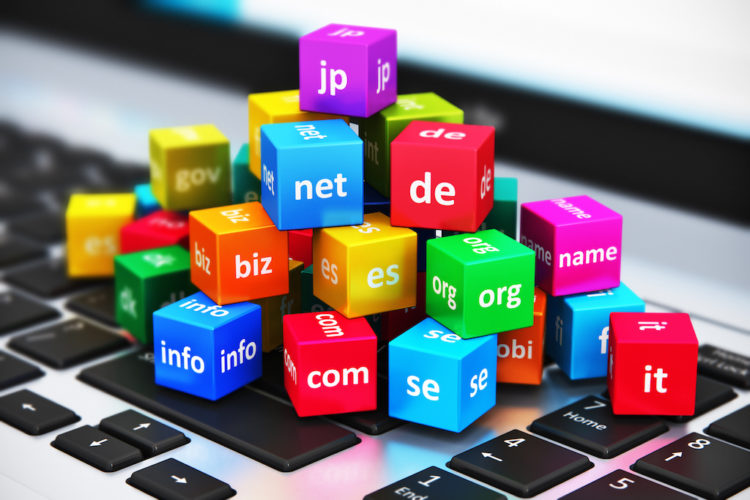 A domain name with arctonhost adds credibility to your small business. Having your own domain name makes your company look professional. If you publish your site through any Town company or a free Web hosting site, you'll end up with a URL such as www.yourtown.com/-yourbusiness. This generic address does not inspire confidence in a customer like a www.yourcompany.com domain name does. And since many people don't yet trust the Internet and e-commerce, you'll want to do what you can to prove that your small business deserves their money. If you're not willing to pay the money to register an appropriate domain name, why would consumers think you'd put any effort into creating valuable products or services? Our Domain price is affordable and cheapest.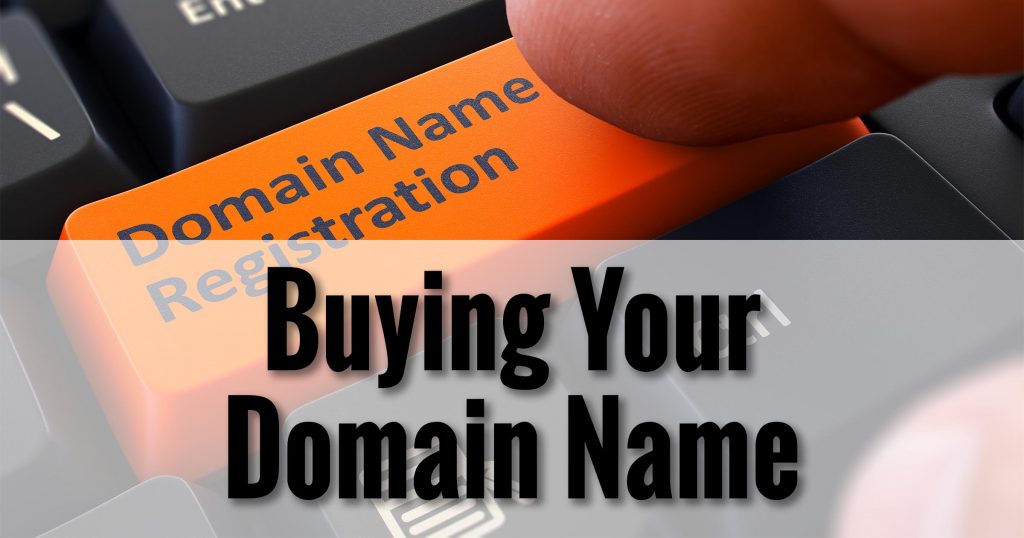 Check your Domain Availability below
Get your Domain Name now at arctonhost today.