Web design encompasses many different skills and disciplines in the production and maintenance of websites. The different areas of web design include webgraphic design; interface design; authoring, including standardized code and proprietary software; user experience design; and search engine optimization. Often many individuals will work in teams covering different aspects of the design process, although some designers will cover them all. The term web design is normally used to describe the design process relating to the front-end (client side) design of a website including writing mark up. Web design partially overlaps web engineering in the broader scope of web development. Web designers are expected to have an awareness of usability and if their role involves creating mark up then they are also expected to be up to date with web accessibility guidelines. At EATECHNO we have the Professionals to Design and Redesign any website that will meet your taste and dreams of your company and put smile on everyone face. Contact us today for best offer.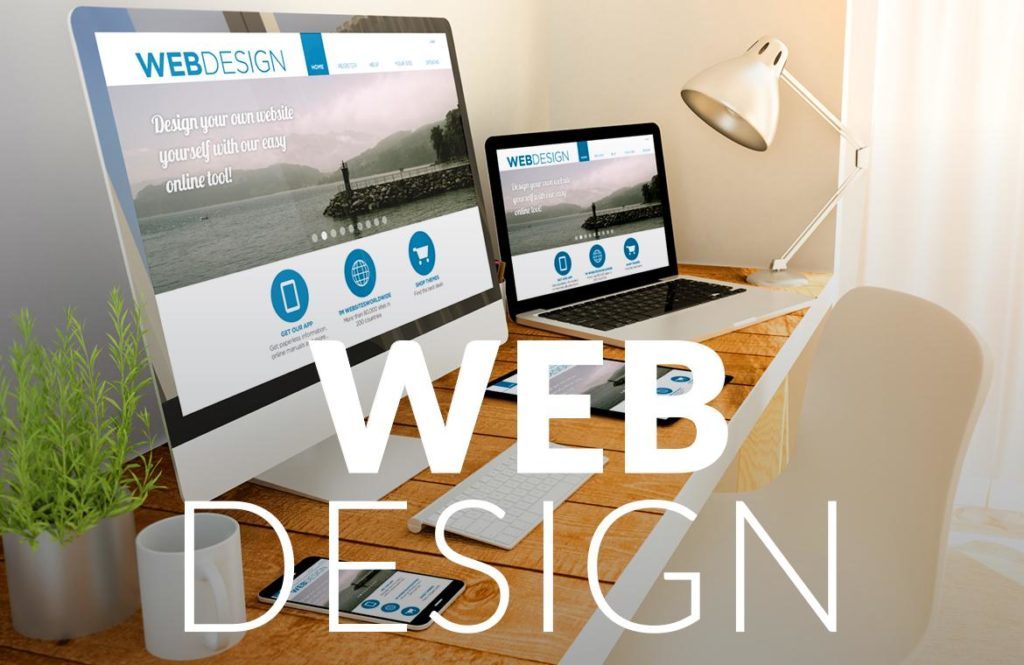 You can even make an update anytime, making it much less expensive than printed material. Smart business owners create a blog page for their company. Having a blog to post fresh content will keep your website attractive and fresh. Links are very important to viral marketing.
A bad website is easy to recognize. They are just flat out bad, and often ugly. They hurt your eyes, they have terrible navigation, and/or they are annoying, and they quickly send visitors away irritated, confused, or dizzy. If you could use a good laugh at the expense of some really bad websites, check out Websites That Suck.
A good website is the most common type, but harder to identify because it usually looks just like an effective website. A good website has what every website should have: professional appearance, sensible navigation, good content, etc. It is not difficult to create a good website, so most fall into this category. The problem is, good does not equal effective. Click here to have a Good Hosting and Good Website Design

An effective website is the kind with the most benefits. The primary difference between a good website and an effective one, besides profit, is that it anticipates the needs of the customer/visitor and meets those needs. Ironically, these are rare. Most websites try to "sell" rather than address the needs of the visitor. Effective websites require more planning and effort to create, but the rewards are worth it.
Contact us now and request for a quote Click here
Some of Our Work